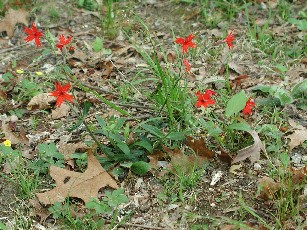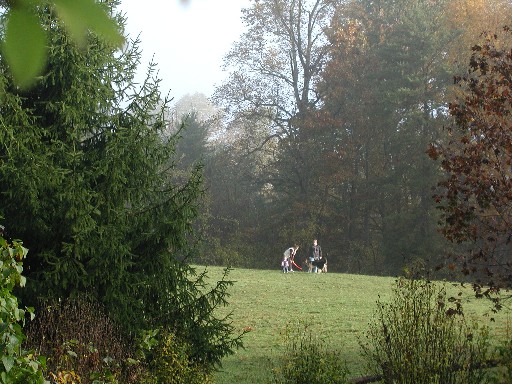 1/2 Deposit refunded for cancellations 14 - 29 days prior to booked arrival date.

$30.00 fee for cancellation 30 days or more prior to

booked arrival date.

Last minute cancellations or early departures due to inclement weather are not refundable.

No refund if reservation is cancelled within 14 days of booked arrival date.

Rates are based on 2 people. 

Each additional person $15.00 per night.

Green Mountain Lodge will not refund or prorate for early check-outs.

Rates subject to NC tax &  Henderson County occupancy tax.  Please check for current tax rates.

Rentals over 90 days are not subject to tax.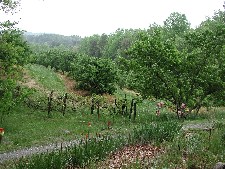 January - May 29


May 30 - November 30
$ 100/Night 2 - 6 night

$ 115/Night 2 - 6 night
$ 560/Week



$ 644/Week
50% Rental fee downpayment required at booking.  Balance of rental fee due at check-in.  All major credit cards accepted.

2% discount if total rental is prepaid at booking.

$ 60/Night  (Dec - March)

$ 95/Night  (April - November)

2 Night Minimum

Weekly rates available!

Year Round

$ 65/Night 2 nights


$60/Night 3+nights

$360/Week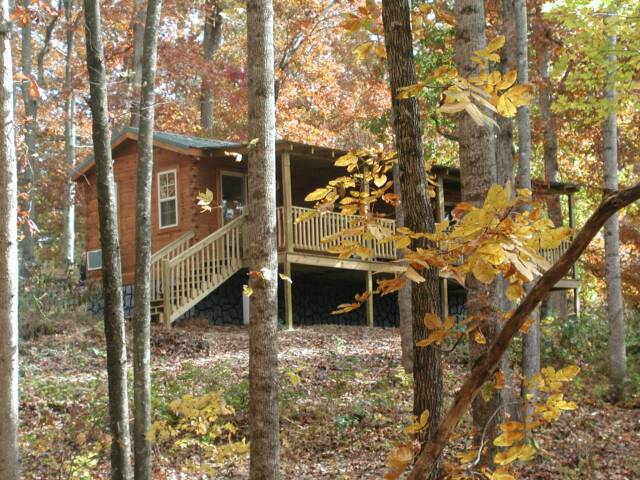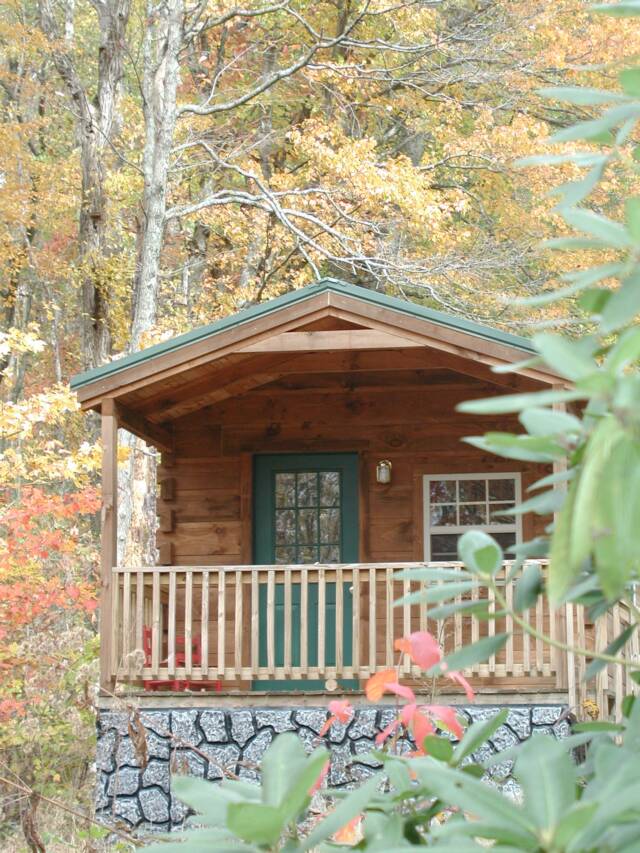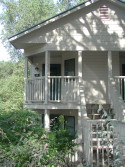 Click      to view

availability calendar!

Rentals within 15 days of booking must be paid in full at booking.

Coming Summer 2014!!

3 BR, 2 BA  accomodates 6

$800/Week


Check-In between 3:00 - 9:00 PM.  Check-Out is 11:00 AM

Additional fees may apply for early or  late Check-Ins